Search Engine Optimization
Get Ranked, Get Clients: Simple as that.
It's no surprise that Google runs the search game. Get ranked on Google, and people searching for you will find you.
Google is the king of the search game, at Stag Marketing we run full-fledged Search Engine Optimization (SEO) Campaigns to rank high on Google and set our clients up for a regular flow of inbound leads that are searching for EXACTLY what they are selling.
Google conducts 8.5 BILLION searches a day, your customers are there and they are looking for your services. If they don't see you on the top of the rankings they most likely don't know you even exist.
SEO is the ultimate long-term strategy for getting new clients in 2022 (and beyond!)
Some Of Our Client's Results
Industry: Electrician
Timeline: 01/24/22 – 05/08/22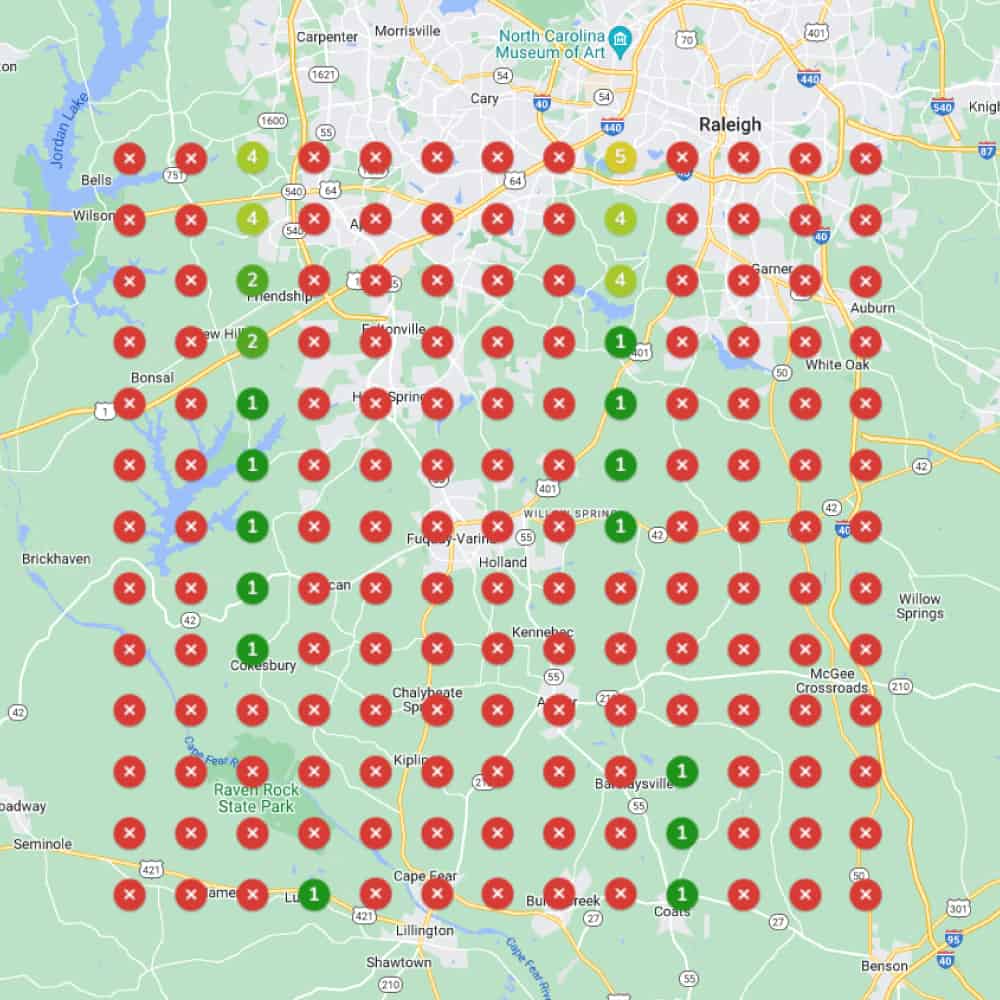 Industry: Tutoring
Timeline: 01/23/22 – 05/08/22