Brand Is Everything – All At Once.
When people think of brand they often think of the company logo, but its much more than that.
At Stag Marketing, We help businesses not only get their brand looking good but also sound good as well. Branding consists of multiple pieces: Logo, Website, Colors, Copywriting, Public Relations, Clothing/Uniforms, and more.
Every brand is unique, but the best ones focus on their brand strategy and continuity across the board.
Unsure of how you want look & Feel? Not a problem!
Stag Marketing is the bomb (dot com) at doing full brand designs from the ground up. From choosing brand colors, fonts, designing the logo, and more, we can help you create a powerhouse brand in your industry.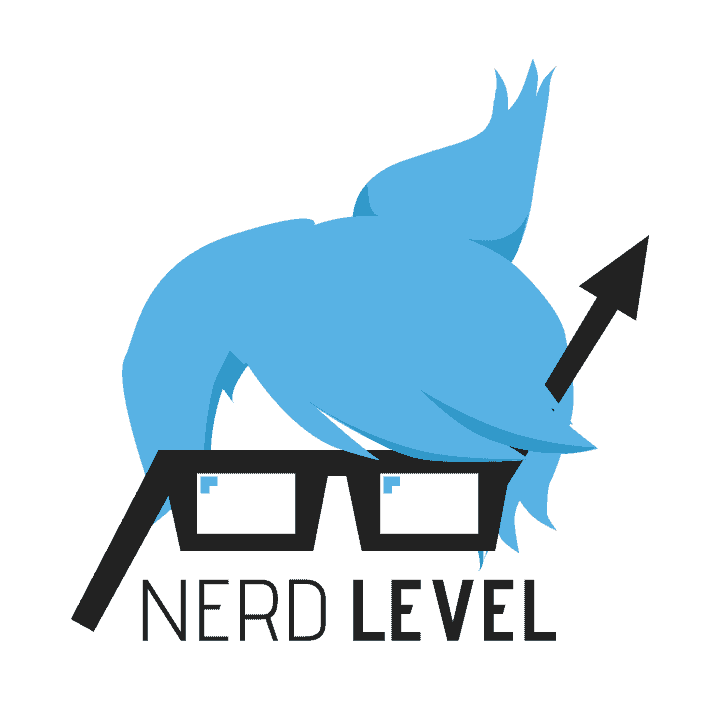 Advent Pro Regular
Aa
A B C D E F G H I J K L M N O P Q R S T U V W X Y Z
a b c d e f g h i j k l m n o p q r s t u v w x y z
Advent Pro Bold
Aa
A B C D E F G H I J K L M N O P Q R S T U V W X Y Z
a b c d e f g h i j k l m n o p q r s t u v w x y z